Throughout the month of June for Seniors Month, we introduce the #ElderWisdom Campaign encouraging Schlegel Villages' team members, community influencers, and younger generations to engage and celebrate the knowledge and talents older adults have to offer.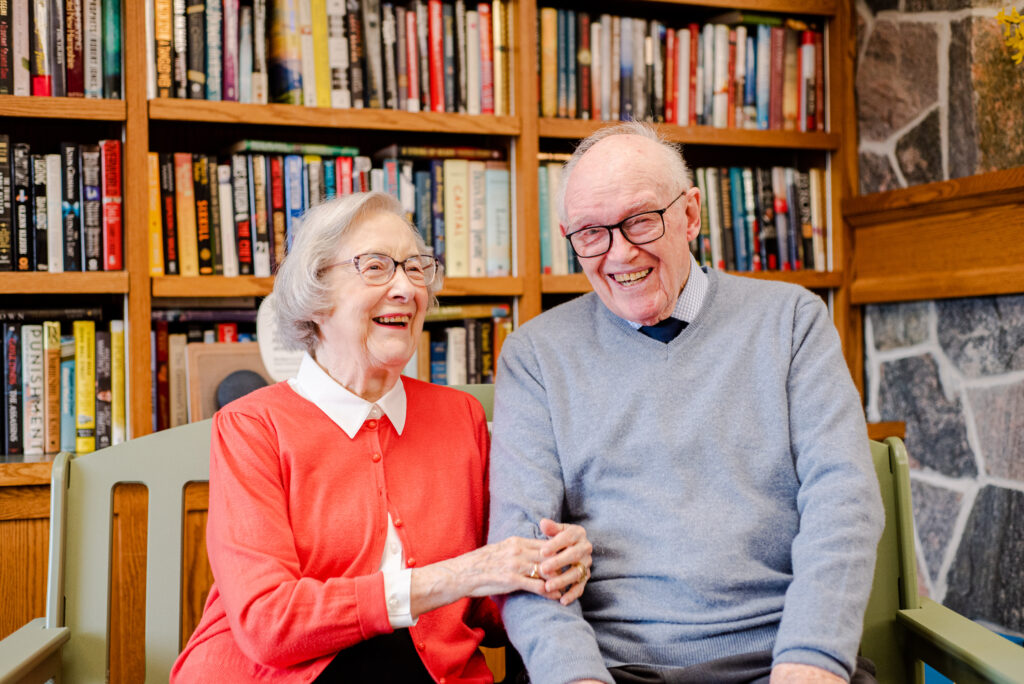 #ElderWisdom is meant to challenge the stigma and ageism older adults face in society. It reminds us of the wealth of wisdom older adults offer and, in doing so, helps restore them to a place of reverence. In our 7th year, The Green Bench is a symbol of #ElderWisdom; physically or virtually, the bench invites us all to sit alongside a senior, share a conversation or give and offer advice.
Join seniors from each of the Schlegel Villages retirement and long-term care homes in Ontario as they share their wisdom and stories from the green bench this June.
---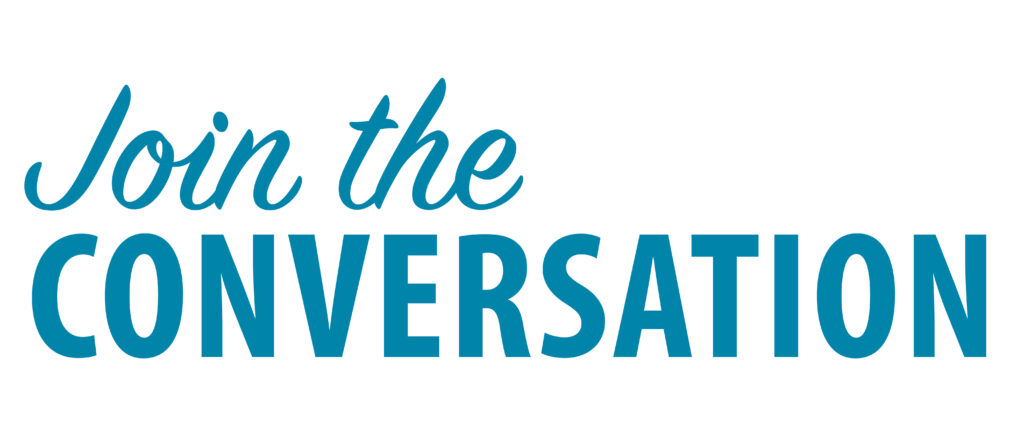 We are excited to welcome you back to take your seat on the green bench and enjoy in a conversation with a senior.
Feature Seniors Month Events
TORONTO | June 1 | 12 – 3 pm | Nathan Phillips Square (map)
HAMILTON | June 8 | 12 – 3 pm | Waterfront – Pier 8 (map)
LONDON | June 15 | 12 – 3 pm | Covent Garden Market (map)
MISSISSAUGA | June 22 | 12 – 3 pm | Celebration Square (map)
VIRTUAL | June 27 | 2 pm | Register below to receive link via email
KITCHENER | June 28 | 12 – 3 pm | Carl Zehr Square (map)
Let us know which event you are interested in attending on the form below
---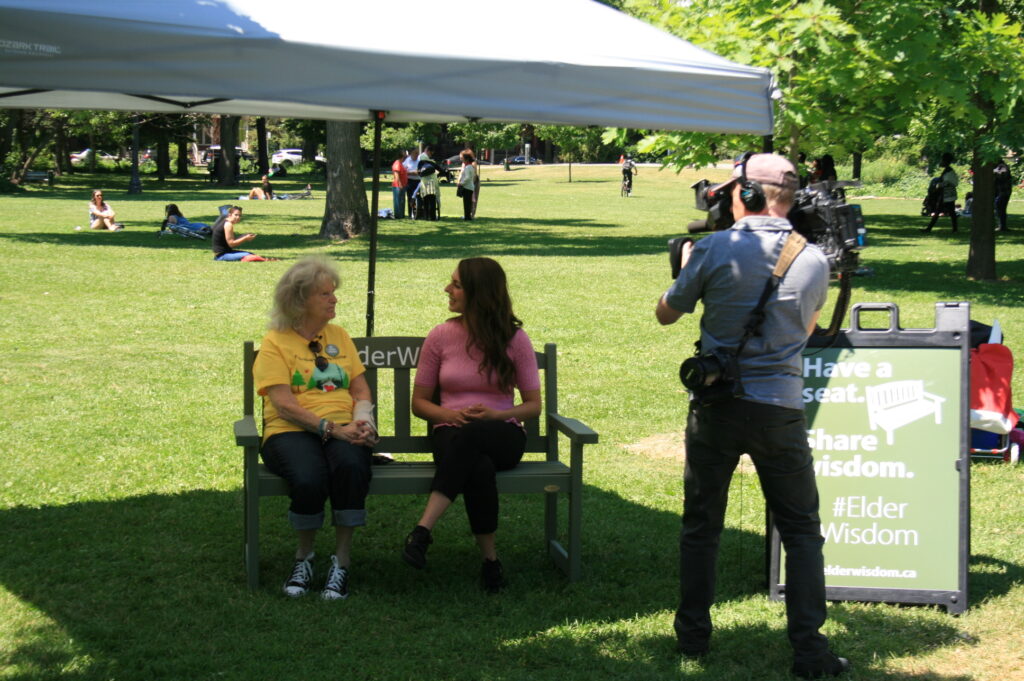 ---
These events are brought to you by: